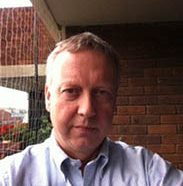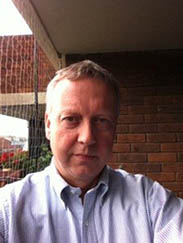 Richard Miles, Chairman
Richard Miles read Law at Cambridge University and was called to the Bar in 1981 before pursuing a career in Finance.  He currently works in Corporate Banking.  He is married with three children and lives in Blechingley, Surrey.  He has been a member of the Wagner Society for about 6 years; on the Committee since 2011; and was elected Chairman at the AGM in 2012 – for which he has no professional or academic qualifications whatsoever, apart from common sense and a strictly amateur love of Richard Wagner's musical dramas.
He is a keen gardener, likes walking, collects antique glass, buys art when finance & wall space permit, reads mainly historical and scientific books, and is a qualified deer-stalker.
Cormac Cawley,  Secretary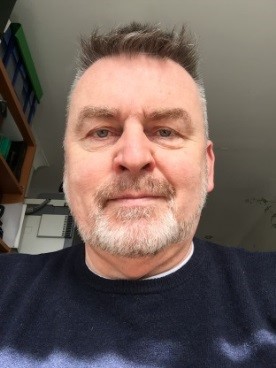 Cormac joined the Committee in February  2016. He is keenly interested in all music but the classical repertoire in particular and, of course, Wagner.  He read German and Latin at Trinity College Dublin and spent an academic year at the Christan Albrechts Universität in Kiel, before starting a career in the law.  On his first visit to Bayreuth in 2015 he was lucky enough to see Hollander, Lohengrin, Tristan and Siegfried.
Cormac is also a Director of Irish Heritage Limited, which promotes young Irish Musicians and Composers in the UK.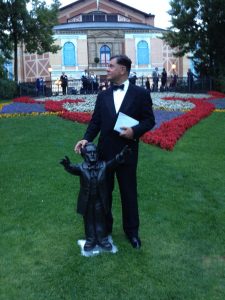 Neil King , Treasurer
Originally from East Anglia, Neil King attended King's College London graduating in 1986 in Computing with Mathematics and the AKC. Subsequently, he trained as an accountant and then held posts in a variety of London-based multi-national companies.   For the last fourteen years, he has been the Group Treasurer of Carphone Warehouse Group.
The first – live – opera he saw was Salome at the ENO and the second, at Covent Garden, was Das Rheingold whereupon a love of Strauss (R) and Wagner was born, resulting in 1993, in the first of many visits to Bayreuth. A regular visitor to Munich, Vienna and Glyndebourne, he also enjoys works by Janacek, Britten, Philip Glass and other twentieth century composers.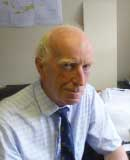 Raymond Godson 
Raymond joined the Committee of the WS following his election at the AGM on 18 May 2016. He is currently the editor of Wagner News.
His first encounter with Wagner was the Decca Solti recording of the Ring and his first opera was Don Carlos with Christoff, Gobbi, Bumbry et al for 12 shillings in the old gods at Covent Garden. He was prevented from visiting Bayreuth for the third time when he fell out of a tree. Favourite Rings were Goodall at ENO and Gergiev at the Albert Hall followed closely by the 2013 Melbourne performance (Skelton as Siegmund!)
He worked for Rio Tinto for 16 years and is now a practising chartered accountant specialising in oil exploration although in earlier days the Bonynges were clients.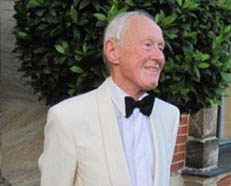 Geoffrey Griffiths, Archivist
An opera and Wagner lover since his youth, Geoffrey's first opera at the Royal Opera House was Das Rheingold in 1951, his first visit to Bayreuth was in 1984 & he has now made the pilgrimage to Bayreuth 11 times.  In 1975 he joined the Wagner Society; was invited to join the committee in early1986 and later that year took over the job of Programme Director, a fascinating role which lasted for eight years.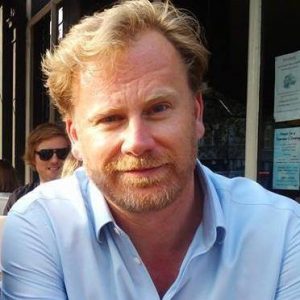 Alan Ridgewell, Editor, Wagner News
Alan has a first class honours degree in Opera Studies and is currently preparing to begin a PhD in operatic performance semantics and aesthetics, and directorial practice. Having worked in support and development for the last 15 years for a global software company, he has also worked as a director, actor and singer.  He has a bad back after having to carry Kim Begley across a stage, when he mistimed picking him up. Alan joined the Committee in August 2017.
Henry Kennedy, Events Secretary
Meli Hatzihrysidis, Marketing
Nicholas Kohn, Social Media