The Wagner Operas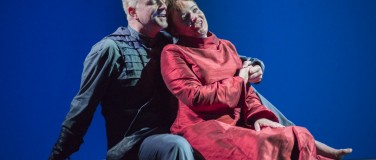 http://www.richard-wagner.org/rwvi/en/about-wagner/the-works/
Do you want to help fellow admirers of Wagner discover more? We are currently developing the educational resources of this website and are looking for volunteers to write about Wagner and his operas. If you would like to help us by sharing your knowledge and expertise, please email us on info@wagnersociety.org.
About the Man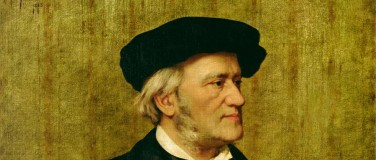 Born in Leipzig, Germany on May 22, 1813, Richard Wagner went on to become one of the world's most influential—and controversial—composers.
Unlike most opera composers, Wagner wrote both the libretto and the music for each of his stage works. His compositions, particularly those of his later period, are notable for their complex textures, rich harmonies and orchestration, and the elaborate use of leitmotifs.
Join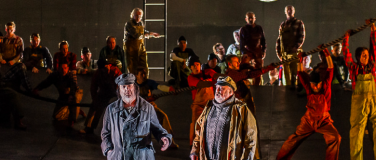 To become a member you apply in accordance with our constitution and you will be notified once the committee has accepted your application. By applying to join, you agree to be bound by our constitution and byelaws, the same as all other members. Please send any enquiries about membership to membership@wagnersociety.org. We will do our best to help you.
Whether you are already a knowledgeable Wagner enthusiast, or simply like what you have seen and heard and are curious to learn more – why not join the Wagner Society? You will meet many like-minded Wagner lovers, be able to attend our frequent lectures and recitals, receive our quarterly magazine and regular emails with news and events relating to Wagner, and you will also be able to participate in our annual ballot for tickets to the Bayreuth Festival.